Let us introduce ourselves! We are the Street Cred team!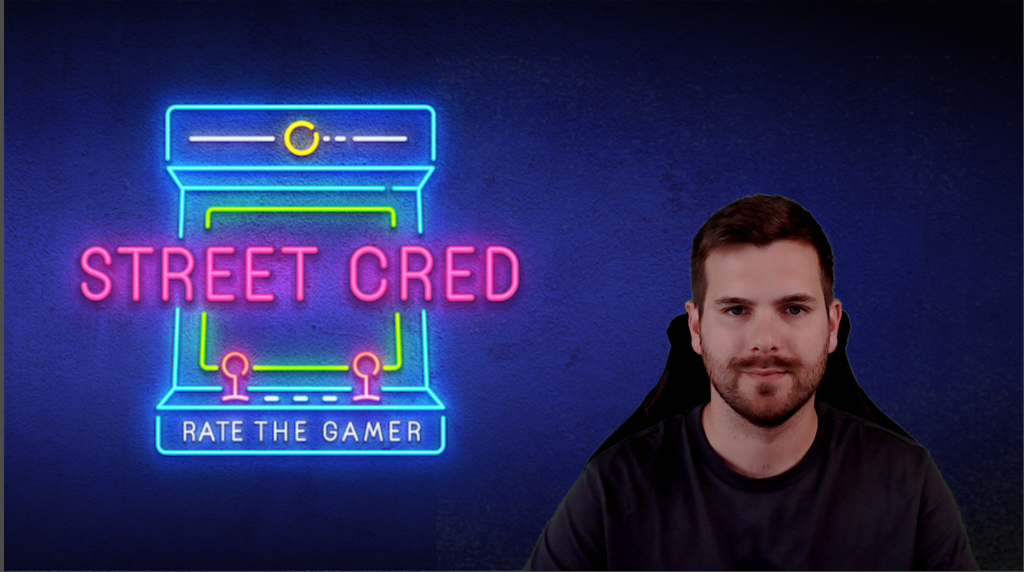 Artem
Artem is the lead front-end developer for Street Cred. He has been a passionate gamer since his father purchased a SNES at a very young age. Artem is George's big brother and helped him get into the software development world. He realized that he can turn his passion for video games and his skills as a developer to build a gaming platform. This platform aims to help combat toxicity in the gaming community and help build a more positive one. Outside of work, Artem is actively involved at a local church youth ministry and his desire to help others perfectly aligns with the vision of Street Cred!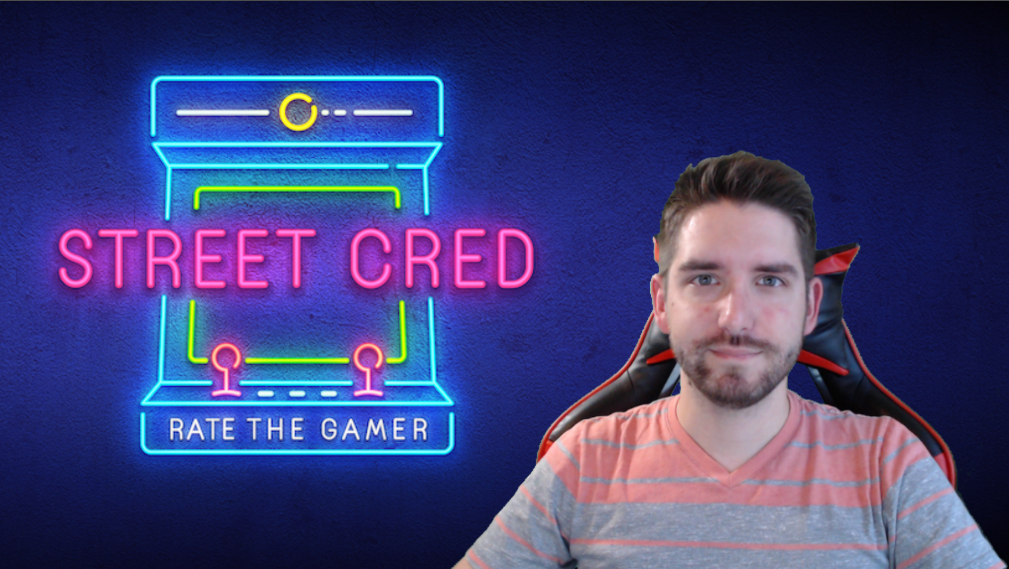 George
George is a junior developer at ESS and focuses mainly on back-end development. He joined ESS and the Street Cred team at about 2 years ago. Growing up, he played almost every type of game from RPGs, to MMO's, to MOBA, to RTS, and everything in between so it was only natural for him to find a company that is passionate about gaming as well. George's favorite game genres are MMO and MOBA, such as League of Legends and Smite, for community interaction and team-focused gameplay! Years of gaming have shown him that although it can be extremely fun and enjoyable, it has its downsides when toxicity takes place. Being involved in Street Cred and helping make the gaming community a more enjoyable place is his goal!
Outside of work, George is heavily involved in church in the Worship Ministry and serving others to the best of his abilities! Being there for others and serving them is the highlight of his week. Showing love and kindness truly does go a long way even in the most minute of meetings and interactions. He also enjoys hanging out with friends and family for board game nights, lake days, or just fellowship. Otherwise, you will probably find him at the lake paddle boarding!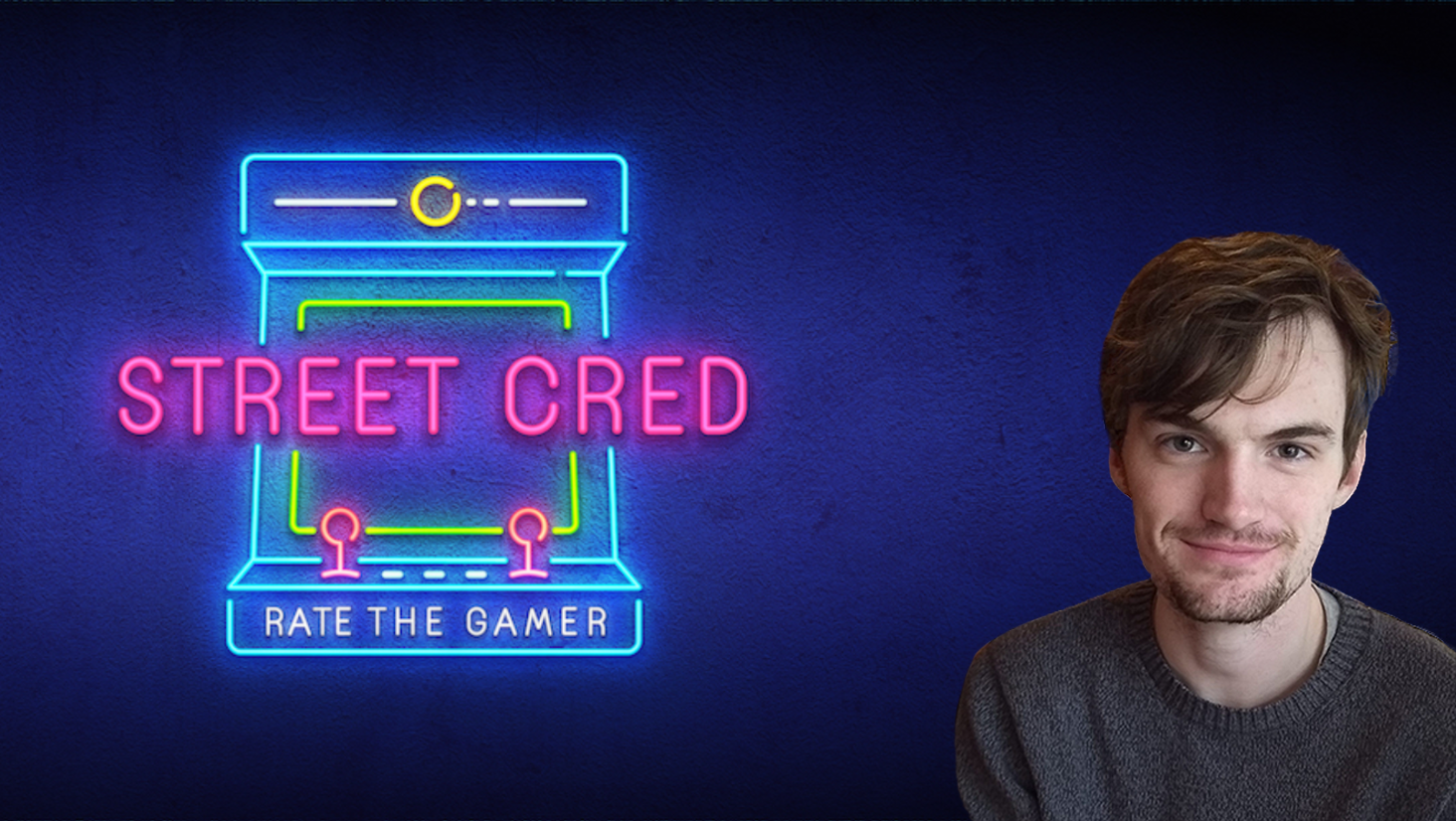 Jesse
Jesse is a recent Ohio University graduate who moved to Atlanta in the summer. He's an apprentice front-end developer on the Street Cred team.  His hobbies include playing League of Legends and watching the Cleveland Browns on Sunday. When he's not staring at a screen, Jesse enjoys playing board games with those close to him and trying out the local food. One fun fact about Jesse is that he studied journalism for two years before switching to Computer Science!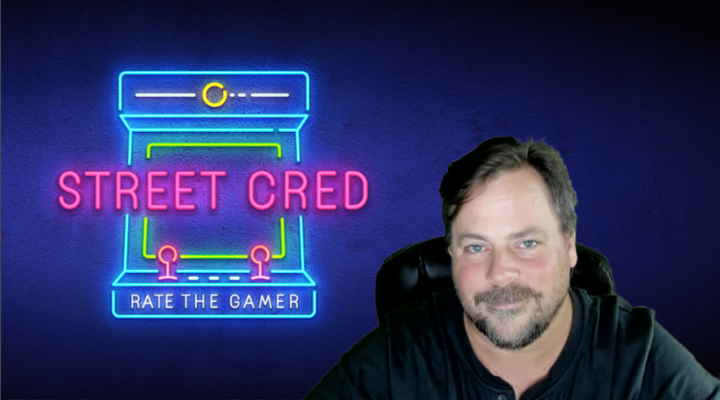 Tom
Tom has been a gamer for most of his life! He really got into RP/Fantasy like The Bard's Tale, and the Ultima series (Ultima 4 specifically), and D&D Online when he was a kid. Tom was really into FPS and started with Doom and Quake, but also loved Battlefield! One of his all-time favorite FPS was Nova Logic's Delta Force: Black Hawk Down. He played Diablo II a lot but the biggest game that he got into and committed a ton of time to was World of Warcraft. Tom dabbles in other games like Diablo, StarCraft, and Overwatch.
Now that Tom is running a business and is married with a daughter, he doesn't have as much time to play as he used to. Tom met his wife, Leslie, in high school in Orlando when she was 13 and he was 15. They flirted but never dated until they finally got together 25 years later! They ended up getting married after 1 year of dating. And now, they have a beautiful 5-year-old daughter together.
Tom has been a software developer for over 20 years and started Elegant Software Solutions in 2007. ESS builds custom lines of business apps for their clients, but they're building a product division that focuses on making utility apps and websites for the gaming community!